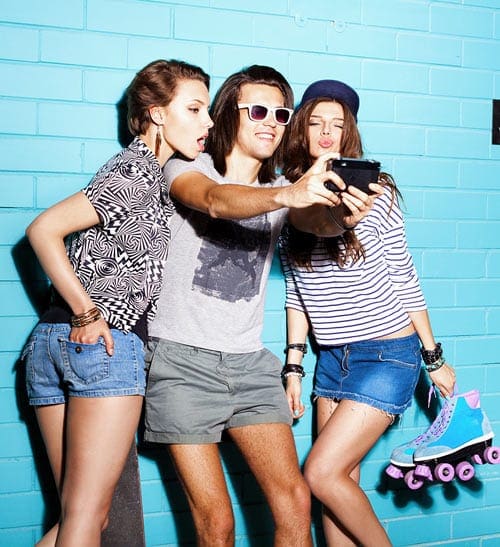 Thursday Adult Skate 21+
Where Friends get together on Thursdays!
Our new Thursday 21 adult skate is just for you! GR Skate and Event Center Kentwood is newly remodeled and renovated with a cool new music system that features the best music skaters want to hear. Make requests, spend time at the cafe and enjoy our great lineup of food and beverage choices.
When: Every Thursday from 8:30pm-11pm.
Admission: $10.00 per person.
Skate Rentals (optional): 
Regular Skate Rental $4
Blade Rental $5
Skate Mates $10 ($5 Refund when returned)
Scooters $5