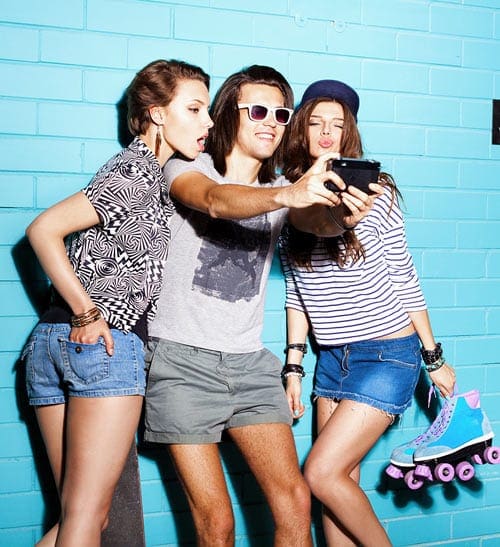 Thursday Adult Skate 21+
Where Friends get together on Thursdays!
GR Skate and Event Center in Kentwood offers the best in Adult Roller Skating in West Michigan. This 21+ weekly skate time is for adult skaters of all skill levels and is a High Energy, smooth rolling event! Experience Awesome Music, Great Food, Fun and Entertainment all packed into an awesome evening
Join us to see "What it's all about"
When: Every Thursday from 8:30pm-11pm.
Admission: $10.00 per person.
*ID REQUIRED
Skate Rentals (optional): 
Regular Skate Rental – $4
Blade Rental – $5